OUR PEOPLE
Chip
Chip Weldon began learning his trade when he was only a child. Born in Atlanta, Georgia, at age nine, he started going to work with his father and cleaned and swept after his father completed plumbing and heating jobs.
In 1968, when his father started his own plumbing and heating business, he invited Chip to work with him.
Chip prepared himself by attending and graduating from the heating and air conditioning program at DeKalb Tech (now Georgia Piedmont Technical College) and by obtaining a license in Conditioned Air Non-restrictive.
Chip then joined his father's business in 1974 and after his father's death in 1976, Chip became the sole owner of Weldon Plumbing Heating and Air.
Chip's business is not his only interest however. Proud to be Southern, Chip attended Avondale High School, was a high school football player, and actively pursued his interest in psychology and personal growth. Ethical like his father, Chip considers honest service more important that money. His favorite saying is "Your attitude determines your outcome." Chip Weldon is indeed a man who lives by his beliefs.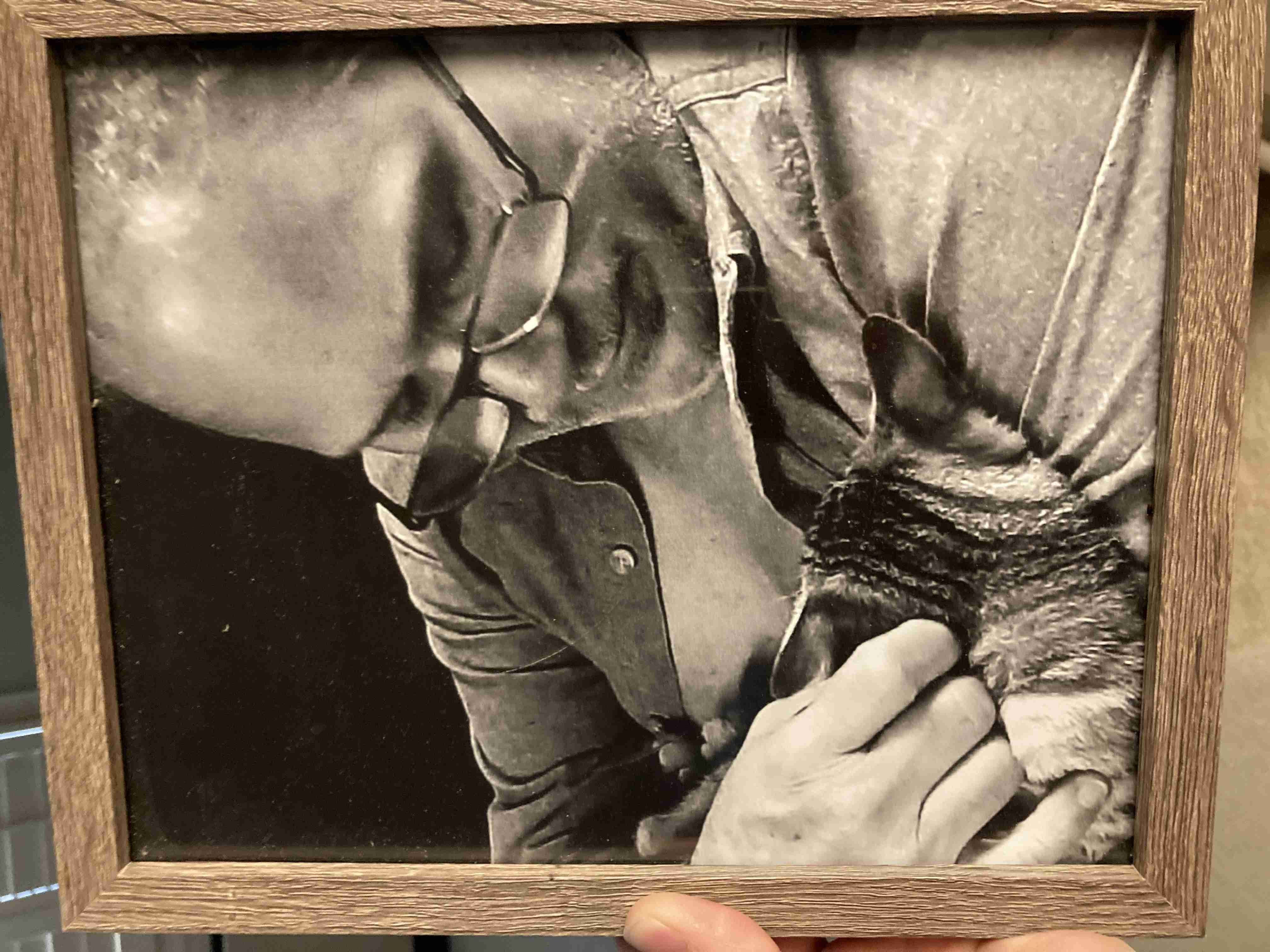 Paul
Paul Assini's life has had many serendipitous twists and turns. Born in Hackensack, New Jersey, Paul attended Union College in Kentucky as well as William Patterson College in New Jersey, then began working for Bloomingdale's in Hackensack, New Jersey.
While on vacation from this job, he visited his aunt and uncle in Fort Worth, Texas. During this visit, Frank Long, who also lived in Fort Worth, offered Paul a job as a welder's helper. Wanting to live near his aunt and uncle, Paul quit his job at Bloomingdale's, moved to Fort Worth, Texas in 1978, and accepted Frank's offer to work for Frank Long Welding.
Frank and Paul provided welding services to Six Flags Over Texas theme park and Paul also provided bookkeeping and payroll services for Frank's company as needed. When work requests at the theme park declined, Frank contacted some of the previous managers of Six Flags Over Texas who were working for Stone Mountain Park.
Since Stone Mountain Park needed welding services, in 1987, Paul himself drew the blueprints for a wrought iron fence for the park. Stone Mountain Park hired Frank Long Welding and in 1988, Frank Long and Paul moved to Atlanta, Georgia to provide welding services to the park. They built the wrought iron fence for the outskirts of Stone Mountain Park, repaired fences, and worked on the paddleboats. Paul is particularly proud of having built the archway to the kid's playground in Stone Mountain Park completely by himself.
In 1988, the same year Paul moved to Atlanta, another set of coincidences occurred. Paul began attending Corpus Christi Catholic church where he met Chip Weldon. Chip invited Paul to join Weldon Plumbing Heating and Air Conditioning and even offered to pay for him to attend classes to learn the work. Ready for change, Paul continued to work at Stone Mountain Park on behalf of Frank Long Welding in the mornings, worked for Chip in the afternoons, and attended classes at DeKalb Tech (now Georgia Piedmont Technical College) at night, ultimately completing their heating and air conditioning program. When Frank Long retired, Paul began his next full-time career working with Weldon Plumbing Heating and Air Conditioning, which he continues to enjoy every day.
From "welding" to "Weldon," Paul Assini has experienced what appears to be a series of chance events. Paul, however, wonders if these chance events chose him rather than vice versa.
Choosing to live daily by the Golden Rule, Paul is extremely popular among Weldon's many repeat customers for his gentle kindness as well as his well-rounded expertise. What will life's chance events offer Paul next? Even Paul himself is curious to find out!
We have a saying around the shop… Everybody loves Paul, And he left some tools at the customers house.
Dale
Dale has been with us for more than 10 years and is who we call when things get tough. He has sacrificed his body to this business for over 30 years and is not as spry as he once was, but when he is feeling up to it, he still mixes it up with the gang.
Eric
Eric's mom has been a customer of ours for years. When Chip found out he had been to HVAC school, we brought him in as an apprentice. Now he is a staple at Weldon, and is standing on his own two feet.
Claudia
Everybody knows Claudia's voice here at Weldon, she keeps us all heading in the right direction when we are not messing up her schedule. But she always cleans it up somehow.
Ashley
Ashley keeps our paperwork straight remotely from up in Michigan.
Victor
I used to think I was a pretty great installer… until I met Victor.
Craig
Craig has been doing amazing things since he was a kid, from the solar business to creating his own patented products. He has forgotten more about pleasing customers than most will ever know.
Matt
Matt's job is everything from emptying the garbage to long range planning. But mostly emptying the garbage. ;)